It has taken me far too long to post the photos of this gorgeous dream of a gown.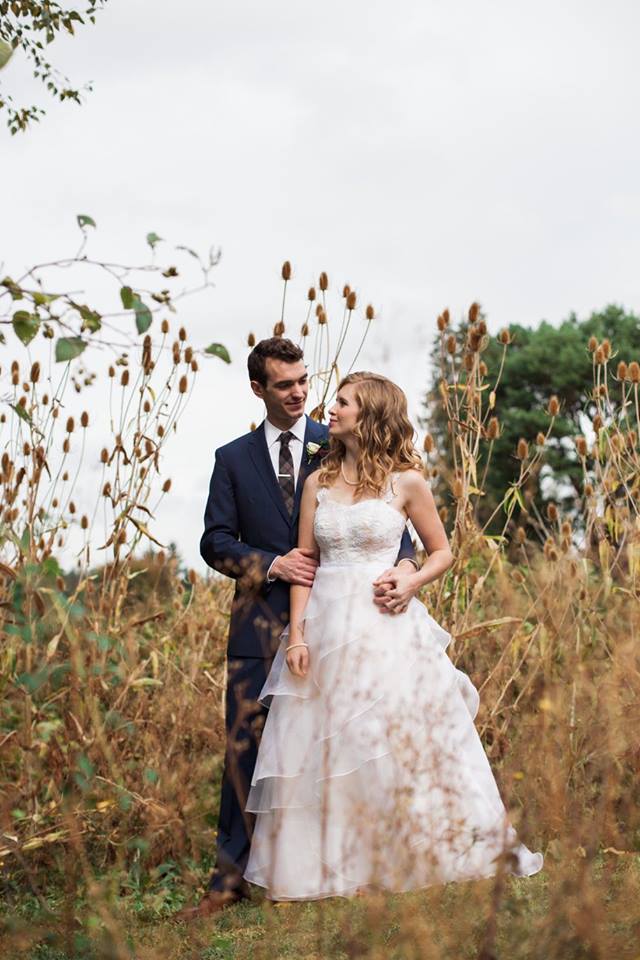 When Sarah and I first sat down to start sketches for her custom bridal gown, we both had a very different look in mind. But such is the design process! We needed something that would both capture Sarah's elegant personal style, and work well for their woodland wedding. I am beyond pleased with how it turned out!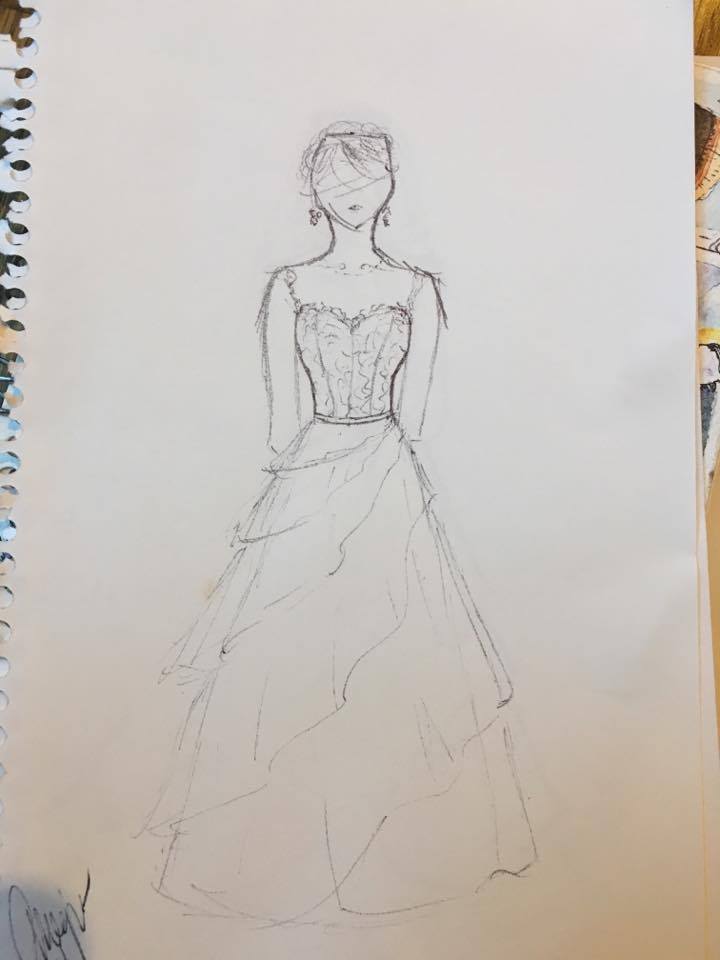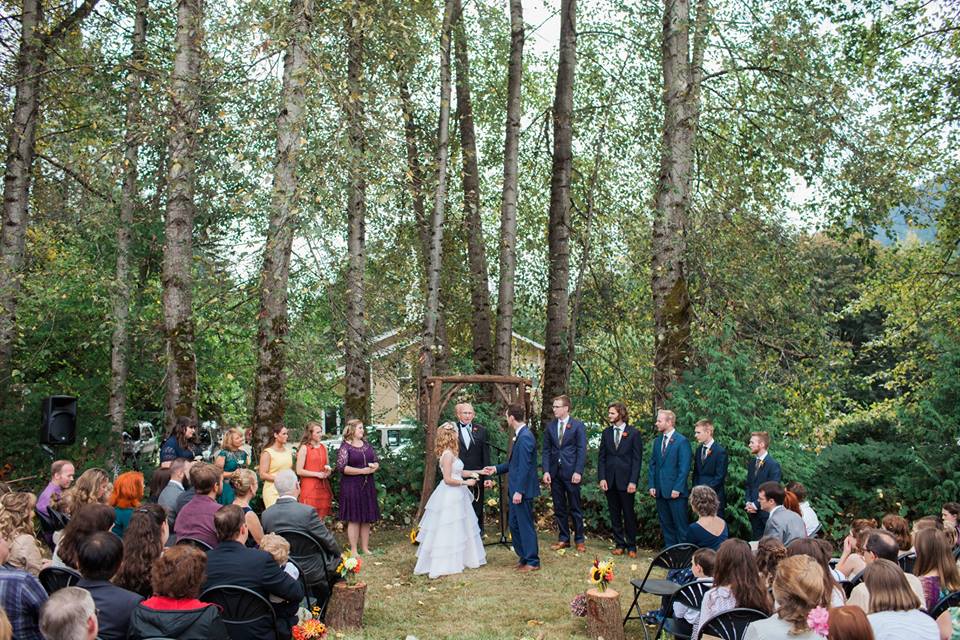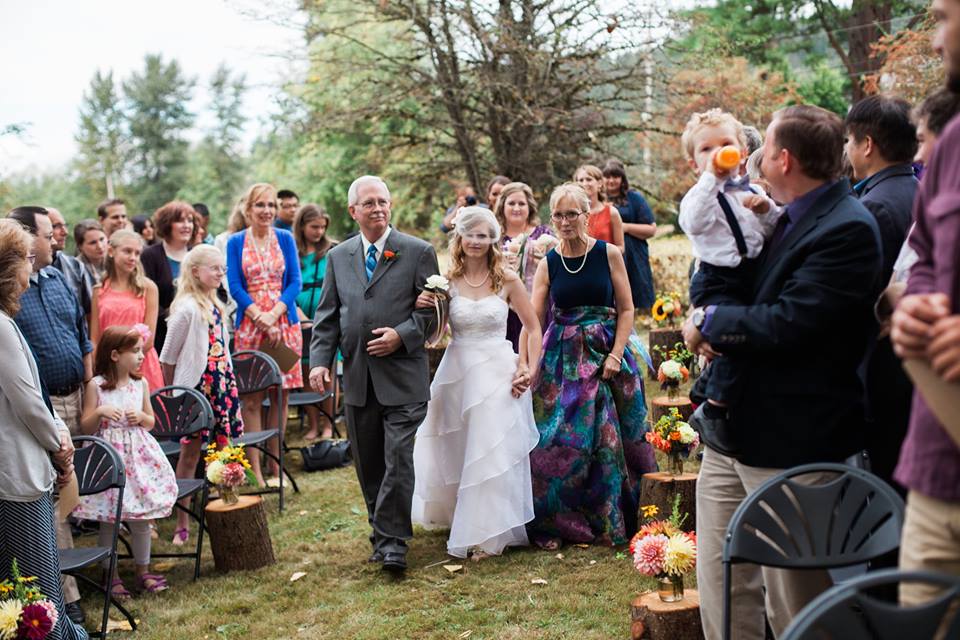 The skirt petals are silk organza, with layers of tulle underneath to give them movement.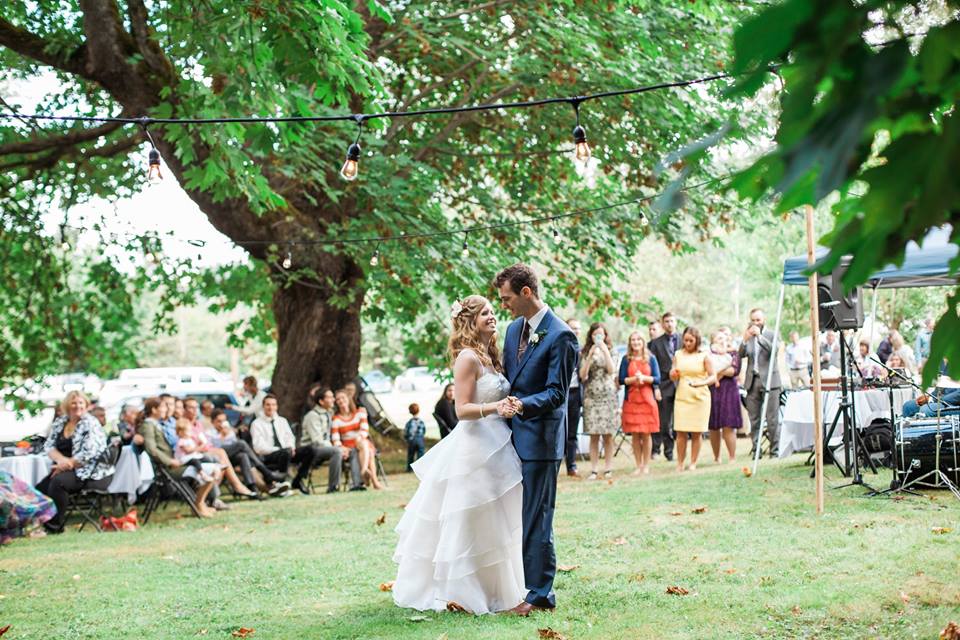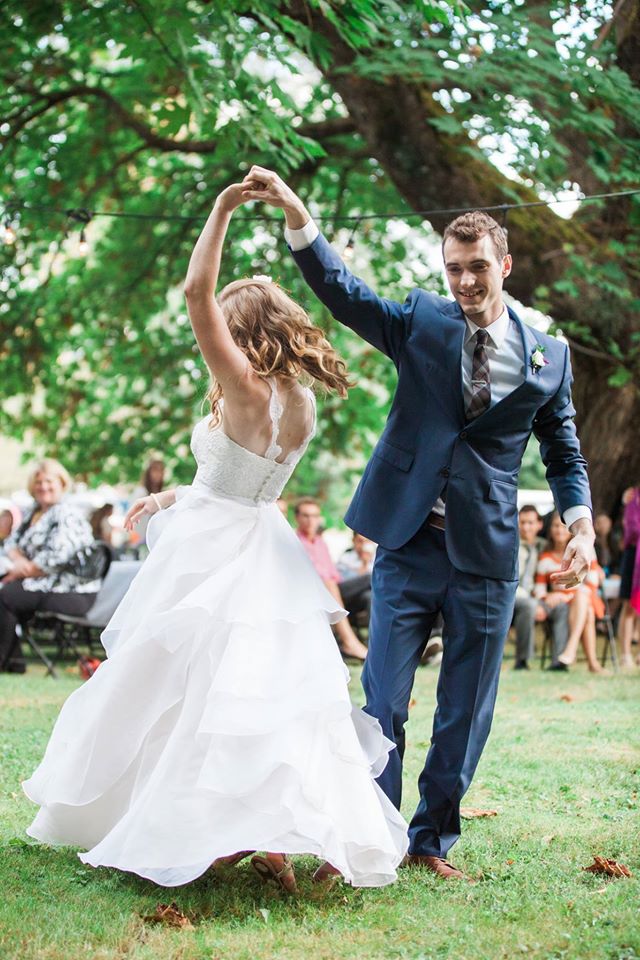 I appliqued delicate Alençon lace to the silk taffeta corset bodice and shoulder straps.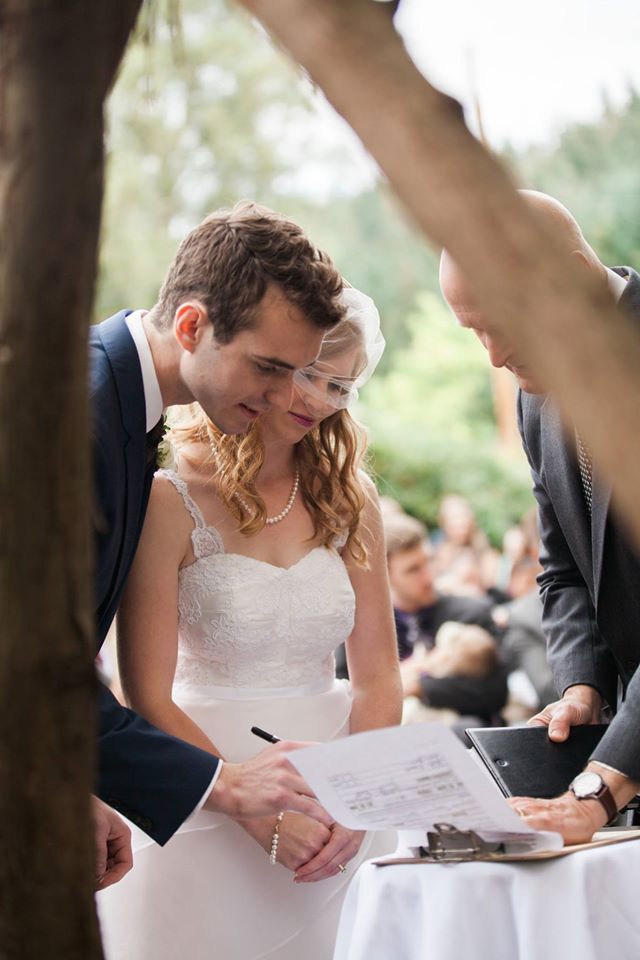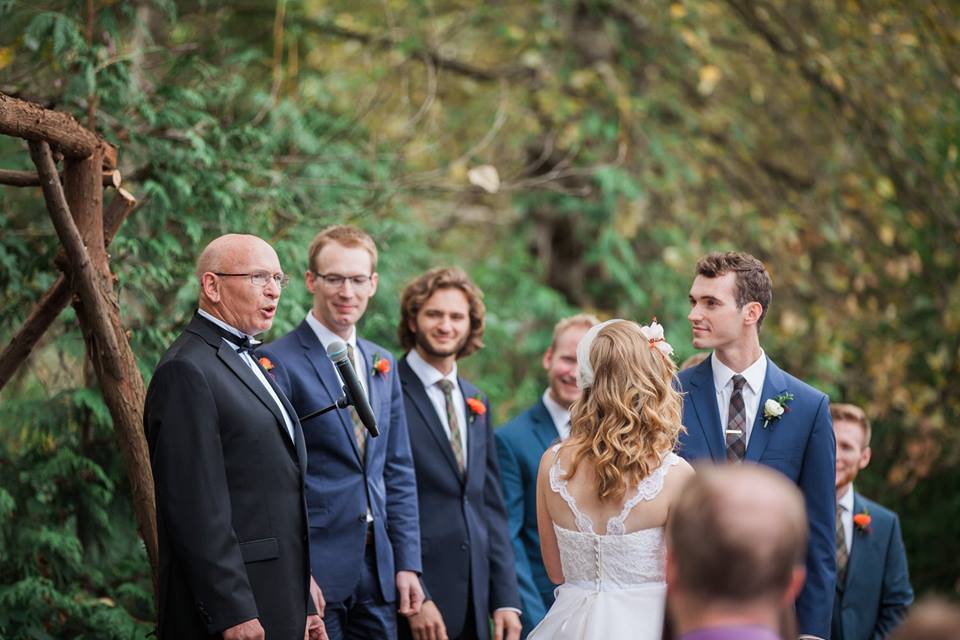 Silk taffeta covered buttons and grosgrain ribbon added the final touches to Sarah's dress.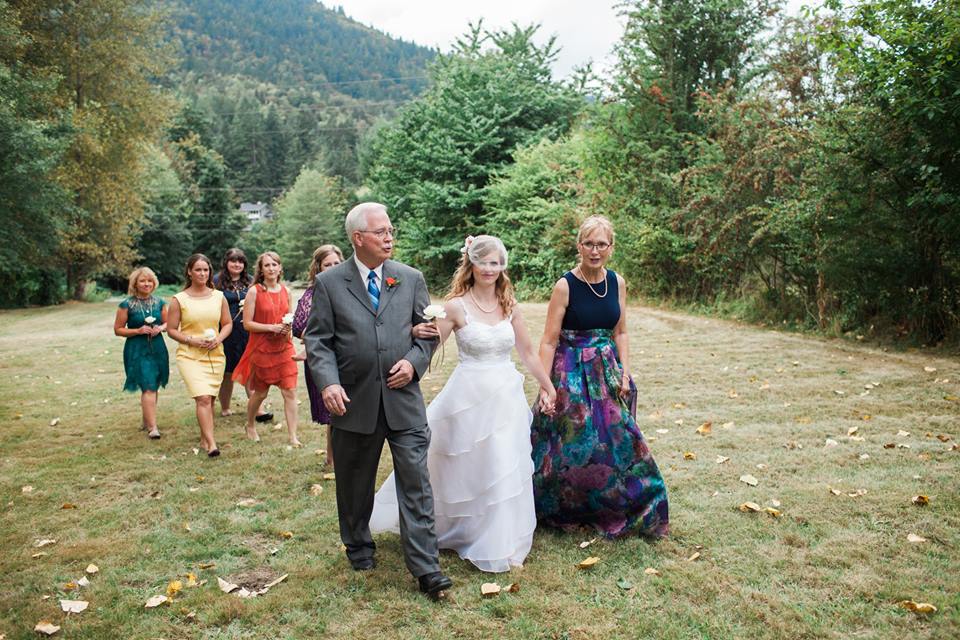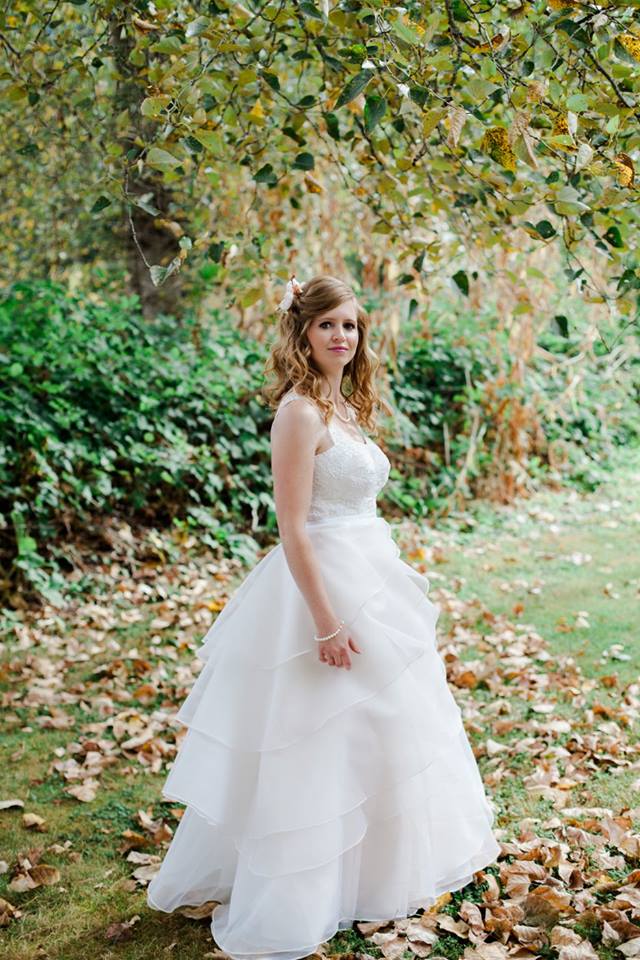 The skirt of this dress is one of my favorites- so flirty, romantic, and elegant! It truly reflected the bride's personality, which is how I know our design was successful.
Warmly,
Cassandra
P.S.
Photo credits to Nickel Images