Greetings, lovelies!
It seems fitting that the first post on my fresh new blog on my fresh new website be about my own wedding.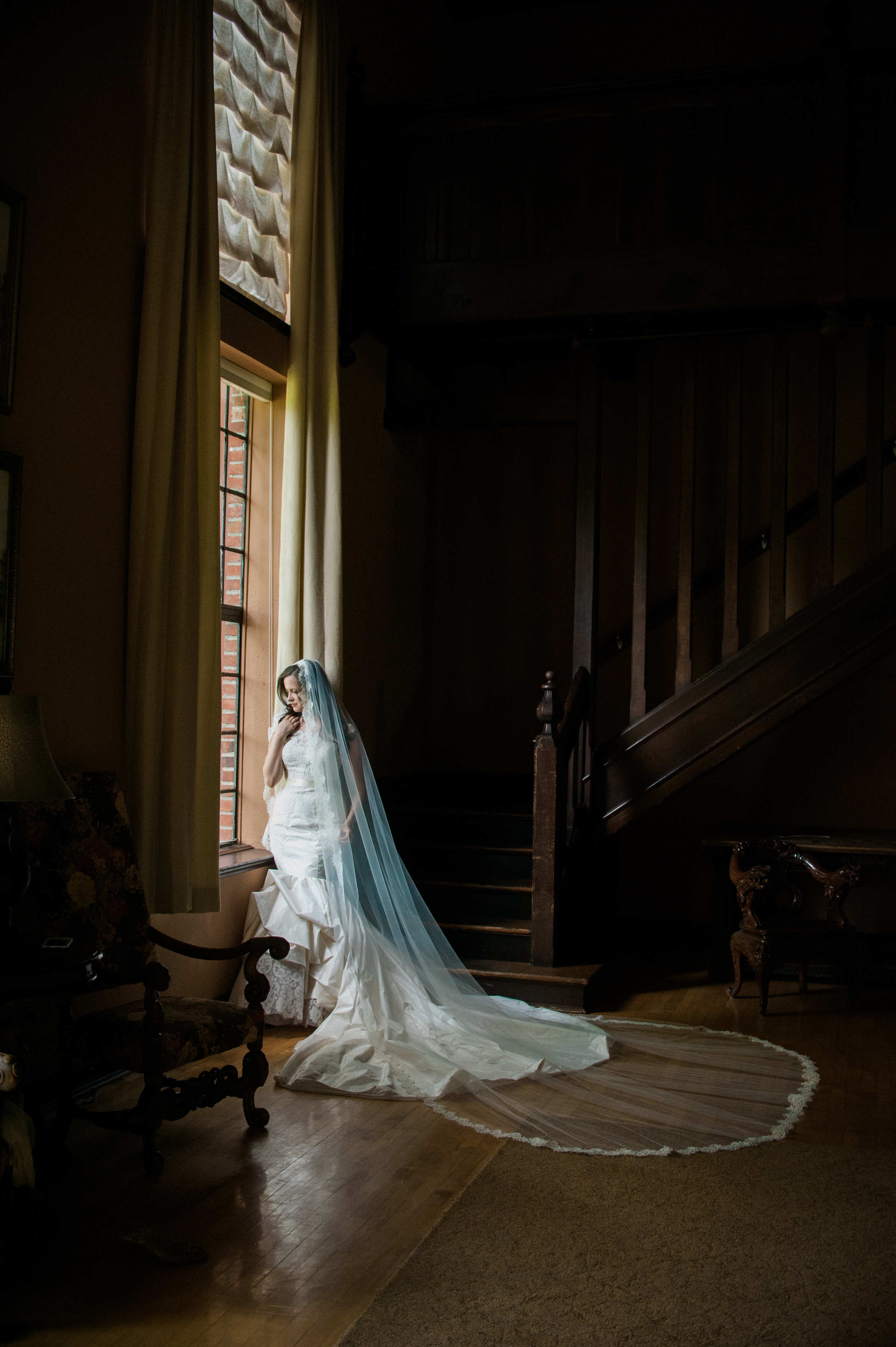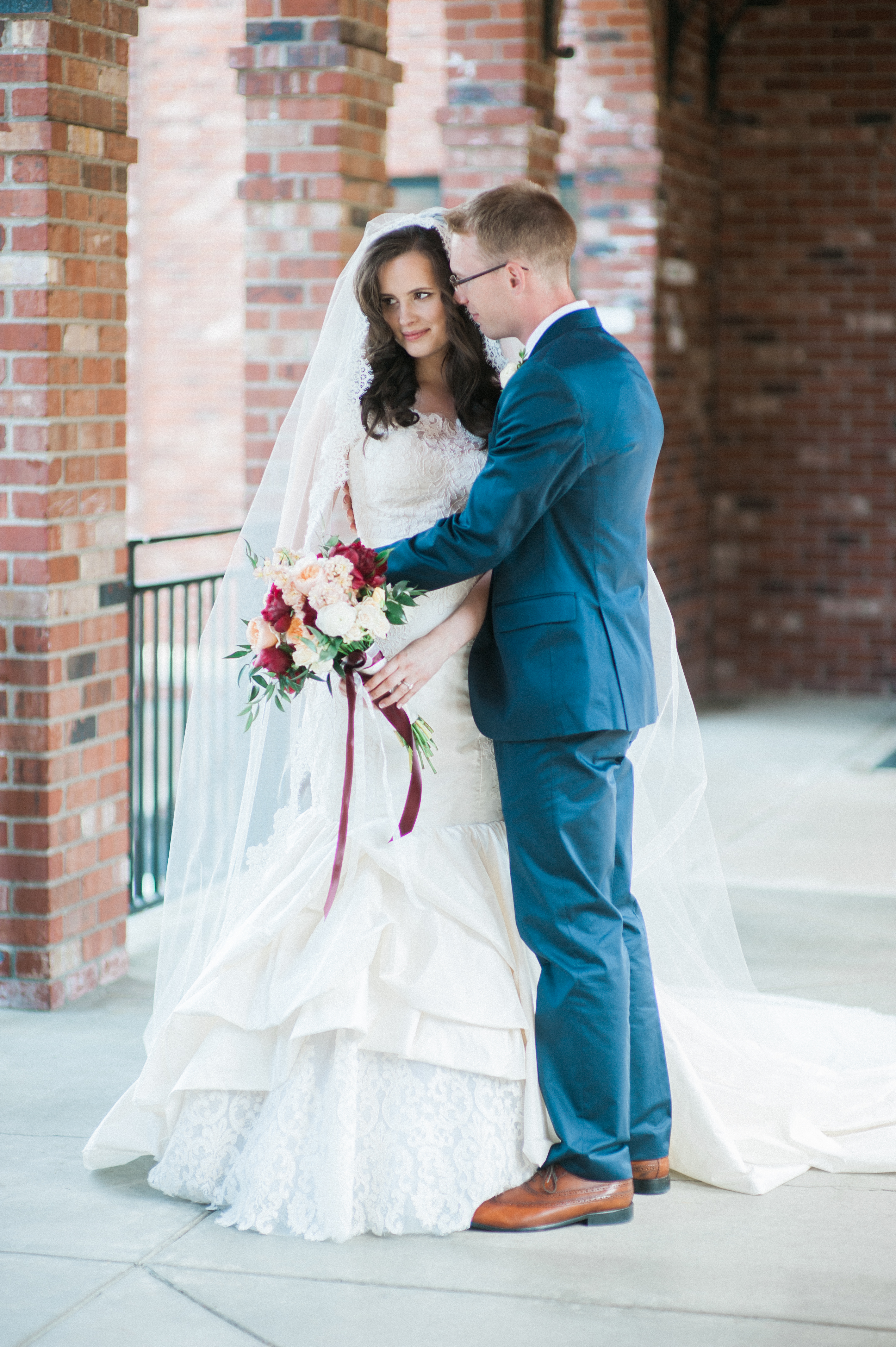 On June 27th 2015, my beloved and I got married! This was the most challenging project I have ever encountered. Not on a technical level- but as a designer, I know every variable and option. It was so hard to narrow down what I wanted!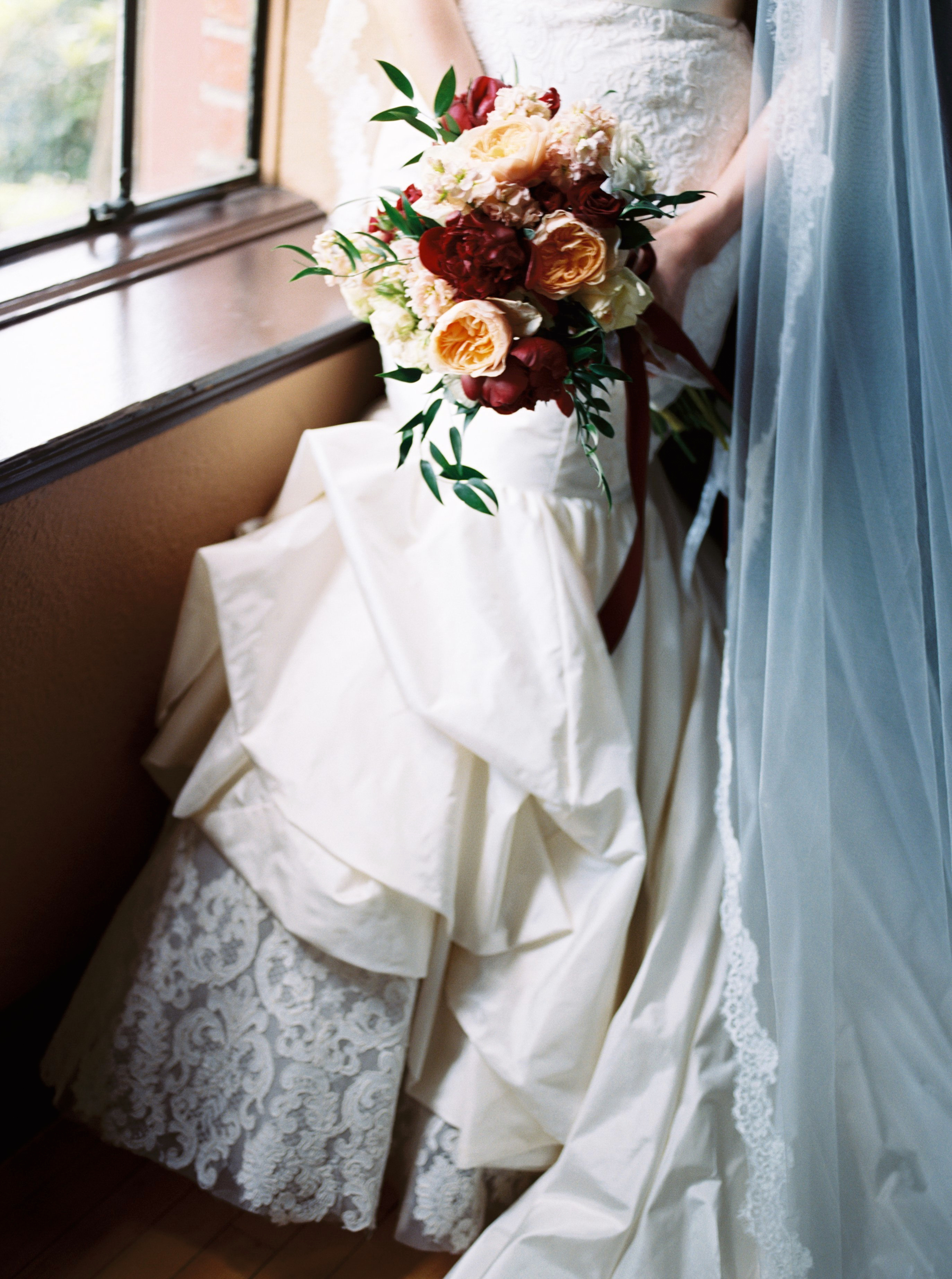 Of course, it did help when I decided on a costume change for the reception! My husband and I had been taking ballroom dance, so I needed something I could dance in.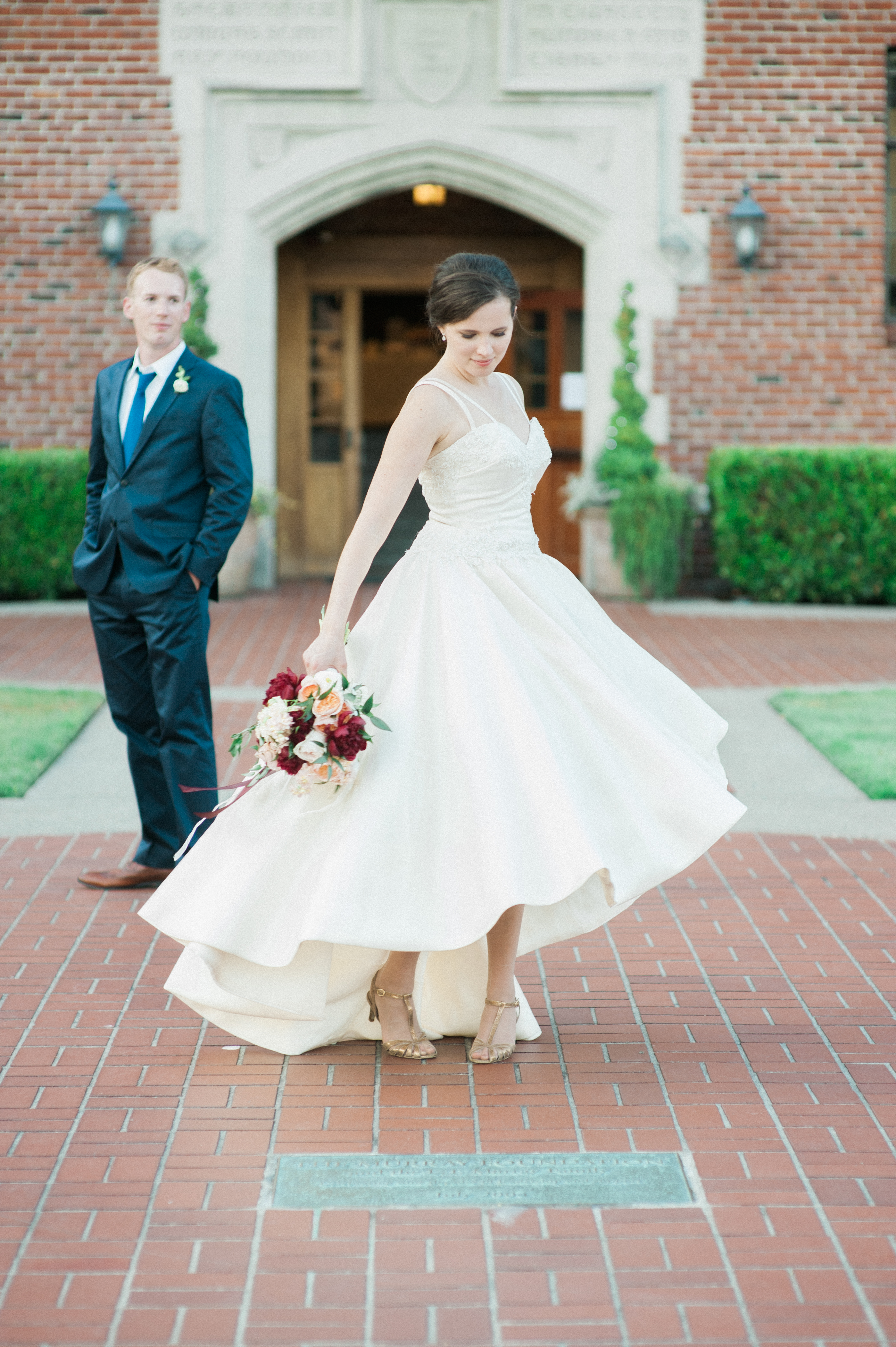 My gorgeous sister Rachel was my Maid of Honor, I couldn't resist making her a fabulous gown!
And, I had a little too much fun making my sister Rebecca Jane's dress as well!
Warm regards,
~C
Photo Credits: