2017 was a whirlwind of a year! Four family weddings, MOH twice, and a trip to Scotland with the man kept me so busy, I am only now sharing photos with you all! The next three blog posts are so very special to me, as they feature three of my sisters (two of them sisters by marriage). I hope you enjoy!
Ruth was the girl who always said that she wanted a simple wedding in the backyard, and that she would wear a second hand-wedding dress. That certainly is not how her dress or her wedding ended up!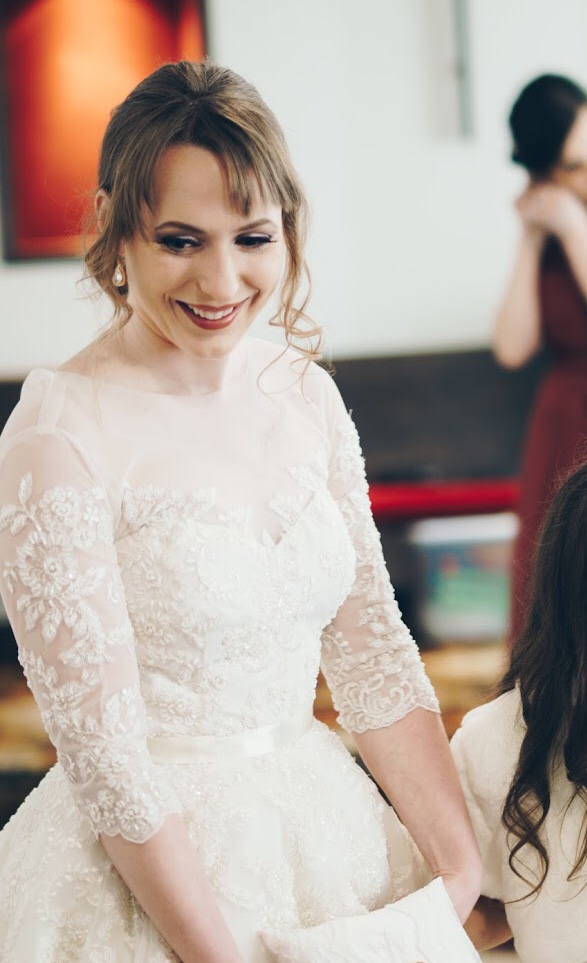 Over a hundred yards of tulle and silk went into this delicately beaded confection of a dress.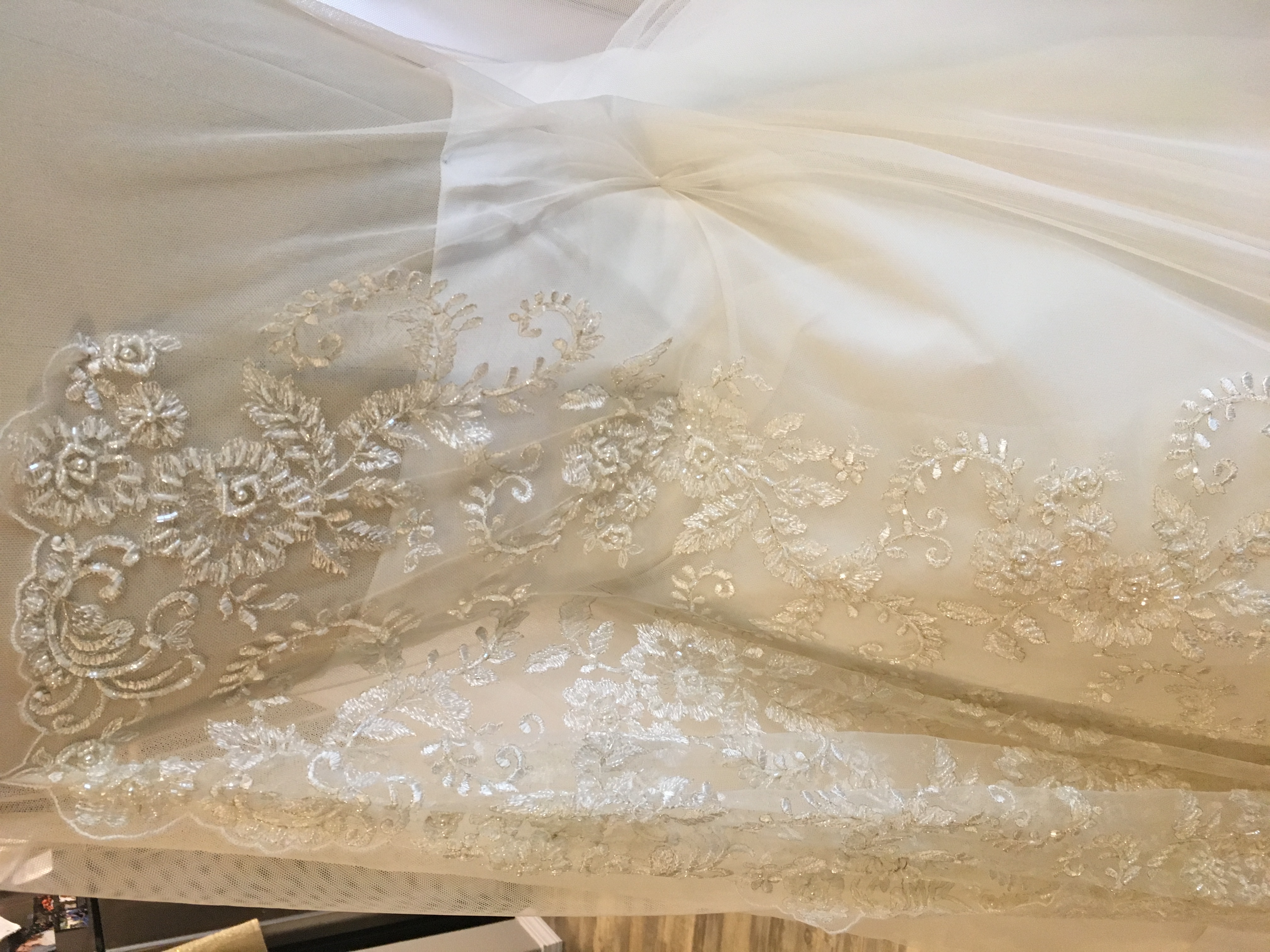 More than 300 hours of hand-stitching lace to tulle to create that organic feel. The end product was so very worth it. Ruth looked like a classic Dior model, swirling about a Paris atelier!
Warmly,
Cassandra
Photos by Seth Burwell Photography