Happy September, everybody!
It's a new chapter for us. Jed and I just moved to sunny Yakima where he will be attending medical school. We love it here for many reasons, but one of the big reasons for me is that I finally am going to be able to breathe some life into Cassandra Couture.
There is going to be much prettiness to come, and some big plans for the future. But in the mean time, here's a snapshot of a current dress project to whet your appetites.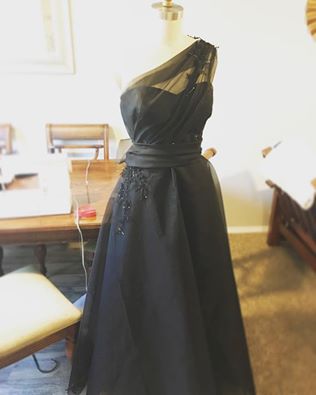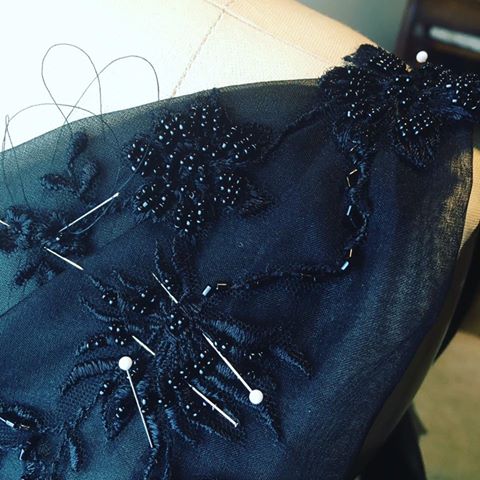 I hope you all are enjoying the nip in the air, and the return of Pumpkin Spice Lattes!
~C